SPECTRIC INTELLIGENCE  – 
management consulting & investement services
The company is located in Stockholm Sweden and offers management consulting services and manage its own investment portfolio 
Trust Worthy
We are in for the long-run. The objective is to create, develop, maintain and strengthen long-term relationships, networks and interactions between business partners. Excel in entrepreneurial atmosphere and have a passion for business development. 
Experienced
Professional experience from fast-growing tech companies with focus on business development and management areas incl M&A projects. Track-record from value-based business culture and committed to create long-lasting relationships.
Professional
Entrepreneurial, strong drive and ability to take initiatives and ownership. Very strong analytical and strategic skills with a solid interest for corporate and business development. Open for interim and board assignments. Strategic Advisor roles and IPO experience. 
Spectric Intelligence covers an Array of Services including Advisor, Investment & Corporate Services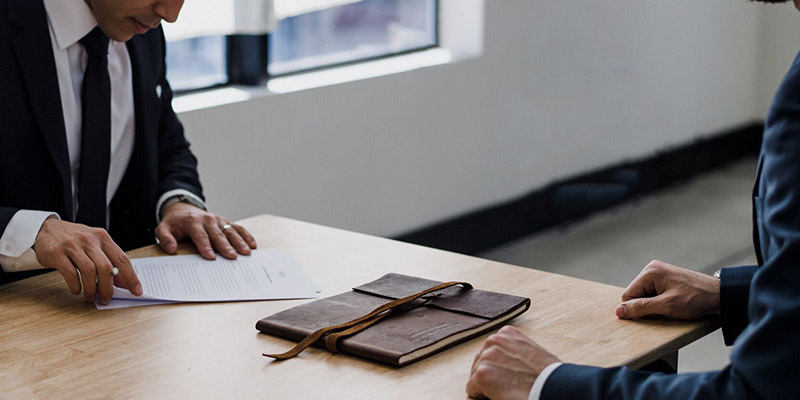 Strong experience from both SW concepts & HW products/projects within the telco, communication and digitalization industry. Experienced in Merger & Acquisitions with recorded deal-flow incl implementation projects. International Sales, Supply and Business development in several continents incl Europe, Asia, Pacifics and Americas.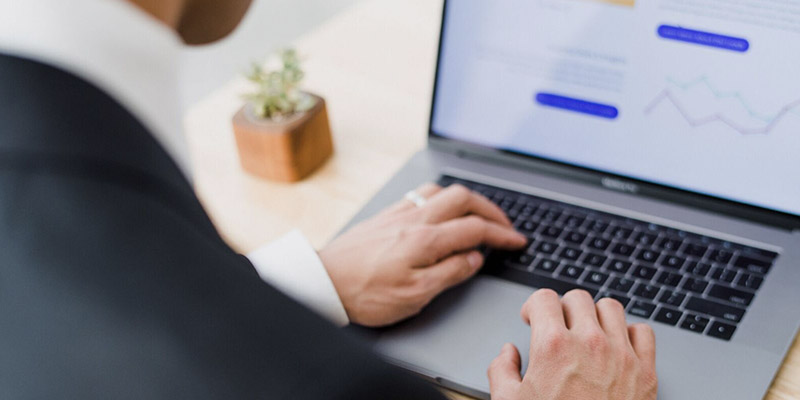 Co-founder of Hexatronic Group listed in Nasdaq Stockholm main list with 15x ROI at time of exit in 2016. The Investment veichle have invested in almost 20 tech- & start-up companies with multiple exits.
Currently holds about 9 private investments where a few plans for IPO coming years.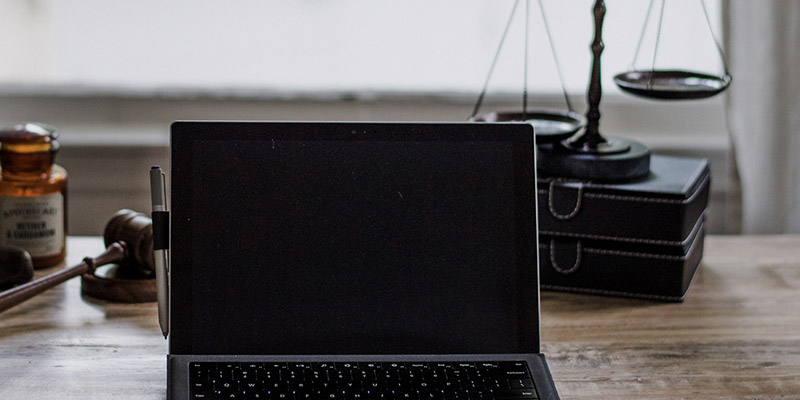 Governance & Strategic
Decades of entrepreneurial experience from establishing companies in Sweden and abroad. Positions as Board Member in Nasdaq Stock Exchange and Spotlight Stock Exchange, as well as in Start-up companies. Actively injects capacity within logic, communication, learning, knowhow and creativity into the investments.
Get Started
We would like to support turning great ideas into successful business
Spectric Intelligence is active in an array of areas, and have the experience in fiber optic, HW & SW areas within the ComTech Industry. Interested in explore new opps related to both ideas and objects that offers a high potential ROI.  
"There are no secrets to success. It is the result of preparation, hard work, and learning from failure."
At Spectric Intelligence, no idea is too Big or Small
"If you can dream it, you can do it."
We prefer collaborate in a down-to-earth and value-based culture that is committed to create long-lasting businesses. We have a strong  interest in developing companies and in making them successful. The ideas shall be supported by clear demand in combination with a strong underlying market growth. The strongest parameter for the investment is the dedication and execution by the founder team to make the idea a successful business. 
"Our lives are defined by opportunities, even the ones we miss."



"I have been impressed with the urgency of doing. Knowing is not enough; we must apply. Being willing is not enough; we must do."
"The secret of change is to focus all your energy not on fighting the old but on building the new."
Join Us
We are in long-term and always search for the next investment
We try to always think outside the box and embrace opportunities that appear, so please contact us to present your business idea.
We are open to look into new opportunities and to invest in early stage, pre-revenue but prefer to invest in companies that are about to prove or have proven their business model. Usually we allocate the funding to follow the investment in two to three equity rounds, but depends on the fact that the business develops as planned and each investment decision is individual decision. 
News feed (under construction)
No Results Found
The page you requested could not be found. Try refining your search, or use the navigation above to locate the post.